Start Investing In Your Health
Platinum Gym and Fitness is situated on Booths Trading Estate, Ilkeston, Nottinghamshire and offers you a clean, modern and spacious environment to train in.
Here at Platinum Gym and Fitness we have a wide range of  the latest Life Fitness and Spirit Fitness equipment, including cross trainers, treadmills, recumbent bikes, resistence machines and cable resistence machines, as well as lots of free weights.
We have a sunbed for those looking to get a sun kissed look on their skin as well as a dedicated room for those wanting to perfect their poses.
We also have fully qualified, friendly trainers on hand to offer you training and dietary advice.
Our shop stocks leading nutrition supplements such as Time 4 and DY Nutrition and we also stock our very own Platinum brand of gym clothing.
We cater for all age ranges and welcome male and female members.
New members are always welcome, so why not pop down to take a look around the gym or give us a call for more information on 0115 9445 007.
We look forward to helping you achieve your fitness goals.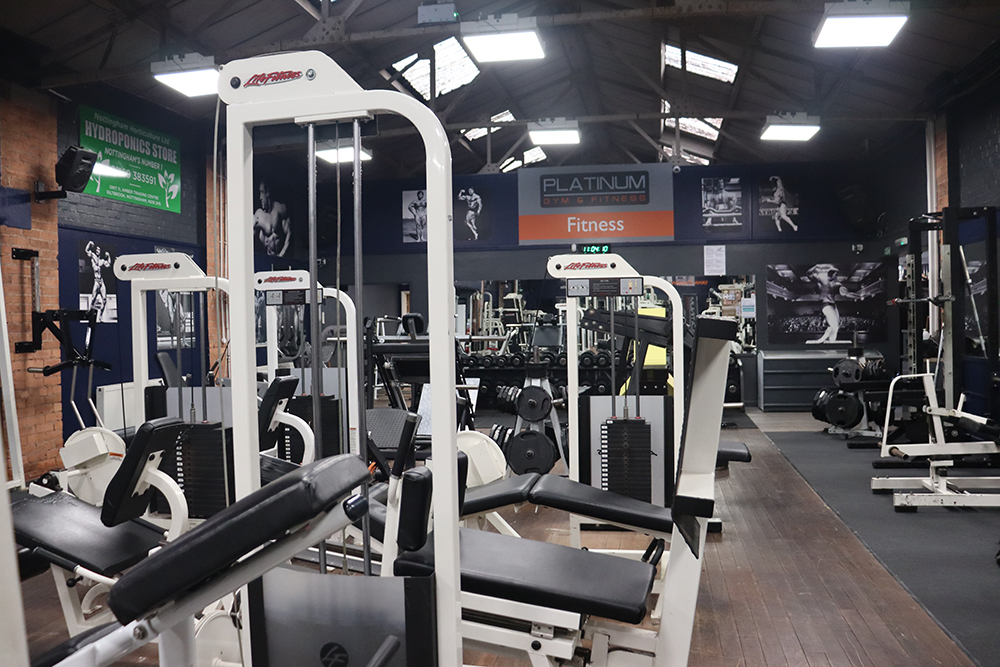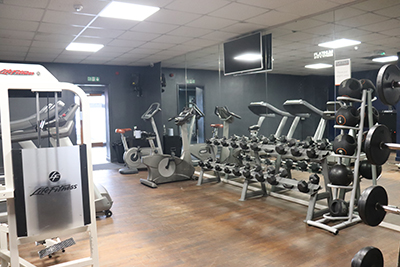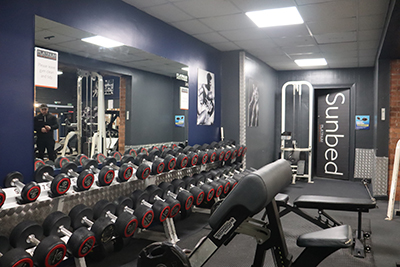 Memberships to Suit You...
We offer a range of memberships from annual, monthly and weekly to daily.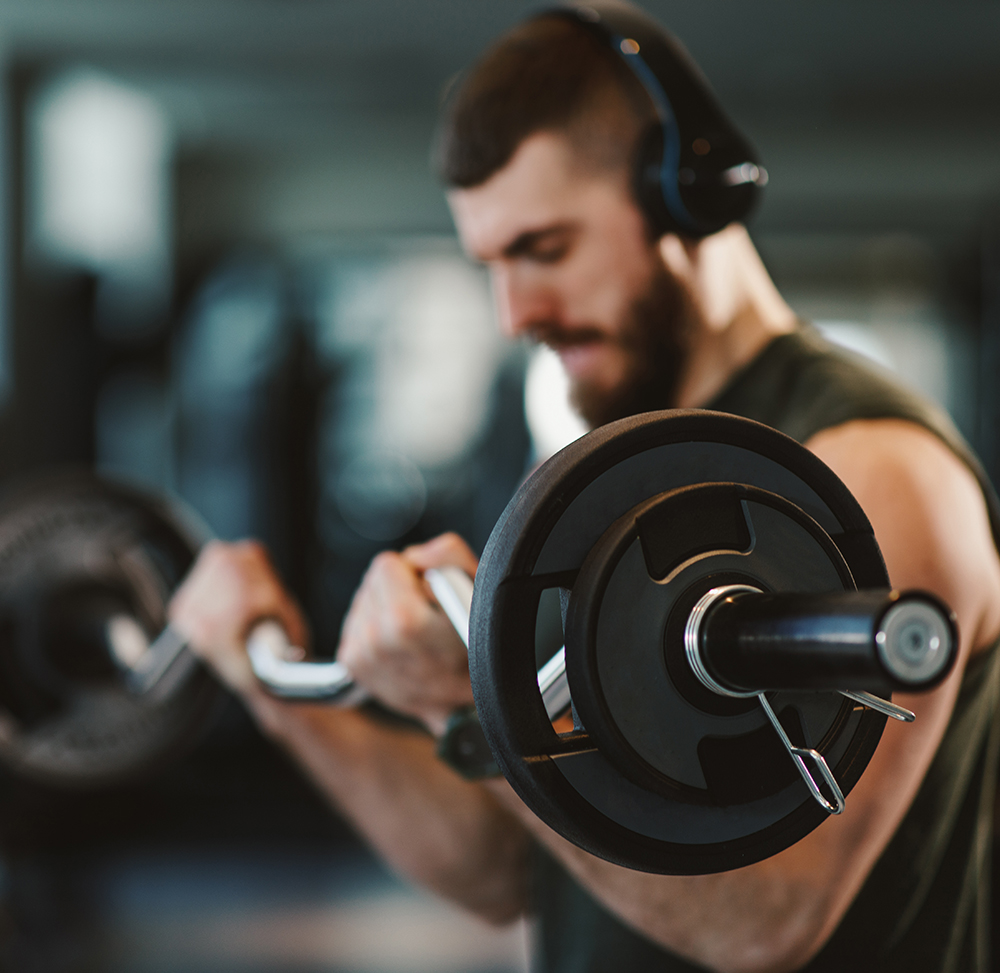 what people are saying about us
Great place to train. Staff are really friendly and very happy to offer advice on diet and nutrition etc. I highly recommend Platinum Gym to anyone looking to get fit.
Memberships are great value for money and very flexible. I work away quite a lot so being able to pick up with a week's membership when in Nottingham is great for me.
No frills but nice, clean gym where if you atre serious about training you have everything you need and more. Would highly recommend to anyone.
ALWAYS HAVE A GOAL, BUT NEVER COMPARE YOURSELF TO SOMEONE ELSE.
Pop In and Set Up For Your New Membership With Us Today!